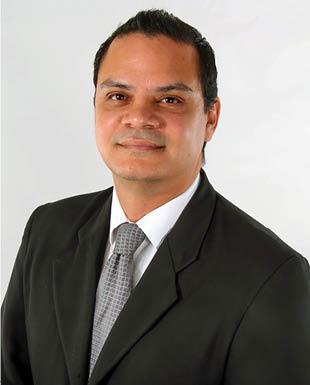 Boukman Mangones
Director of Architecture
Boukman Mangones, is a graduate of Florida International University's School of Architecture, joined R.J. Heisenbottle Architects (RJHA) in December 2006 and has since served as Architectural Project Manager on many of the firm's most notable projects.
At RJHA, Mr. Mangones was involved in the schematic design of the $200M Belleview Biltmore Hotel restoration project in Belleair, Florida, one of Florida's grandest gilded age historic hotels. Mr. Mangones has overseen some of the firm's most significant historic preservation projects such as Glenn H. Curtiss Mansion, Villa Serena, Dade-Commonwealth Building, Mendelson/Trapp Residence, Miami Woman's Club, Historic Shrine Building, and the Surf Club.
Restoration of historic structures commonly involves the complex challenge of updating these structures to meet current codes and providing modern amenities. This process necessitates diligence and attention to detail which Mr. Mangones has consistently delivered on each of his projects. Working closely with all members of the project team, including overseeing production staff, his work ethic reflects the philosophy as set forth by RJHA's principals – to deliver the highest quality of service and exceed our client's expectations.